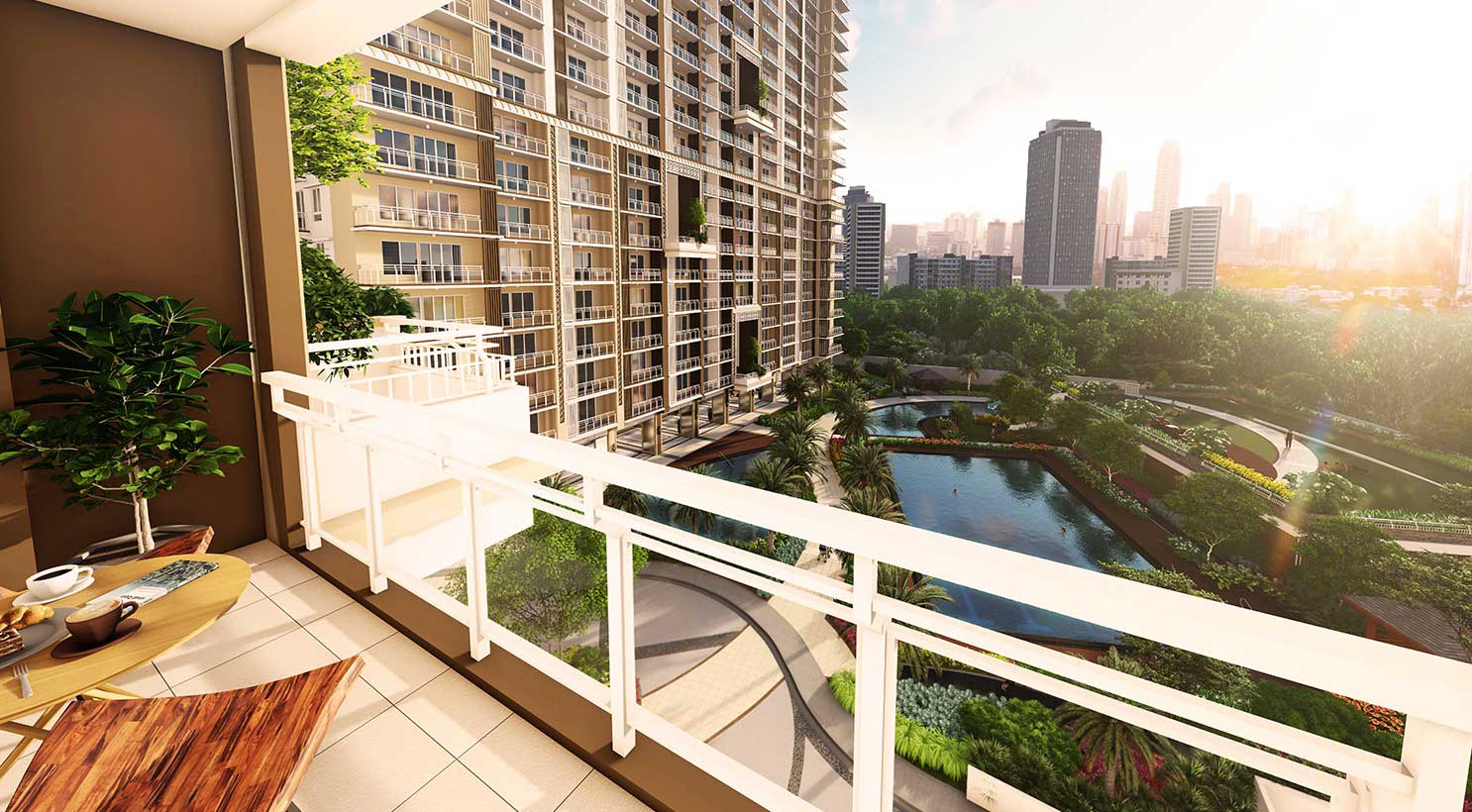 Our Story
Cesar L. Wee, Jr. is the founder and CEO of Wee Community DeveloPERs, Inc.
The parents of Cesar are Philippine Ambassador to Indonesia Lee Hiong Wee and philanthropist Red Cross Governor Dr. Rosalind L. Wee.
Cesar, a graduate of Xavier School and the Ateneo De Manila University, has been in the real estate industry since 1998. Starting as a Marketing Manager in family-owned First Marcel Properties, eventually handling several roles such as General Manager and VP for sales and marketing.
In 2002, Cesar left the family business to be mentored under the wing of Gerry C. Choa of Property Company of Friends, Inc, one the biggest real estate developers in the Philippines. He co-developed and conceptualized more than 12 residential projects including the Lancaster New City, a 2000-hectare mega city in Cavite.
In 2007, Cesar spearheaded their family-owned W Group's foray into Bonifacio Global City with their first and only residential project - the W Tower. Eventually, W Group focused primarily on doing commercial and office buildings which houses many prominent global companies with landmark projects such as - W 5th Avenue, W Global, W City Centre, W Office, the Citibank Plaza to name a few.
In 2008, Cesar quietly founded Wee Community DeveloPERs, Inc. when he acquired its first property in San Juan. It's maiden project, First Baron Residences, was an exclusive and boutique 7-storey all bi-level condominium project with units overlooking views of Wackwack Golf course.
From then Weecomm grew and ventured into Quezon City, Mandaluyong, Fairview, Davao, Iloilo, Cayagan De Oro amongst others. From only having 1 employee in 2008, Weecomm has more than 350 employees all around the country.
Annually, Weecomm averages around 8 to 10 billion in reserved sales by providing Beyond Ordinary homes to all its clients. Cesar credits its enormous growth on the company's mentorship program where he mentors joint venture partners who help him make sure projects are always unique and delivered on time.
Cesar is also a director in Organization of Socialized Housing Developers of the Philippines, ULI and JCI San Juan.
Cesar often does talks about working smart, mentoring and real estate entrepreneurship. He was also featured as an investor-judge in CNN's The Final Pitch Season 5.
Weecomm has also won 9 major awards in the 2020 Philippine Property Awards, the most by any developer that year, which includes Best Breakthrough Developer, Best Housing Developer for Visayas and Mindanao and Best Affordable Condominium project in Metro Manila.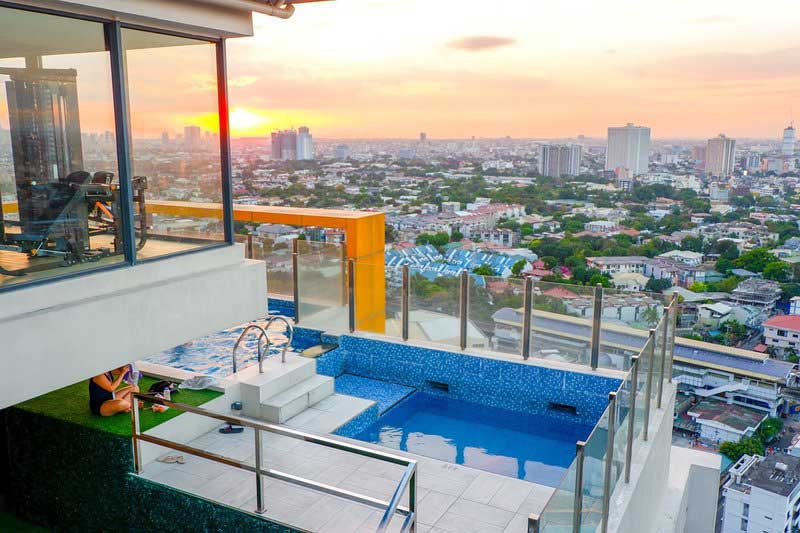 Our Passion
We envision to be the leader of the next phase in Philippine real estate. More than building beyond ordinary developments driven by client satisfaction, we are committed to developing communities that strengthen neighborhood ties, improve local economies, and enhance the quality of life—creating holistic homes that complement any lifestyle.
1
Completed Towers in Manila
1
Hectares Developmentin Davao
1
Hectares Developmentin Iloilo
1
Hectares Expansion Areain CDO and Bacolod
1
Housing units soldsince 2008
1
Reserved Salesin the last 4 years
1
Strong & Dedicated Employees
BE
BEYOND ORDINARY

.
find your dream home
PORTRAITS
Vertical developments or the mid-rise and high-rise condominiums
Baron Lvxe
The Baron Lvxe is a 23-storey building that is set to rise in a peaceful and affluent neighborhood of San Juan. With only 6 to 7 units per floor, Baron Lvxe is a low-density project that highlights exclusivity
533 M. Marcos Cor. V. Cruz St., San Juan, 1500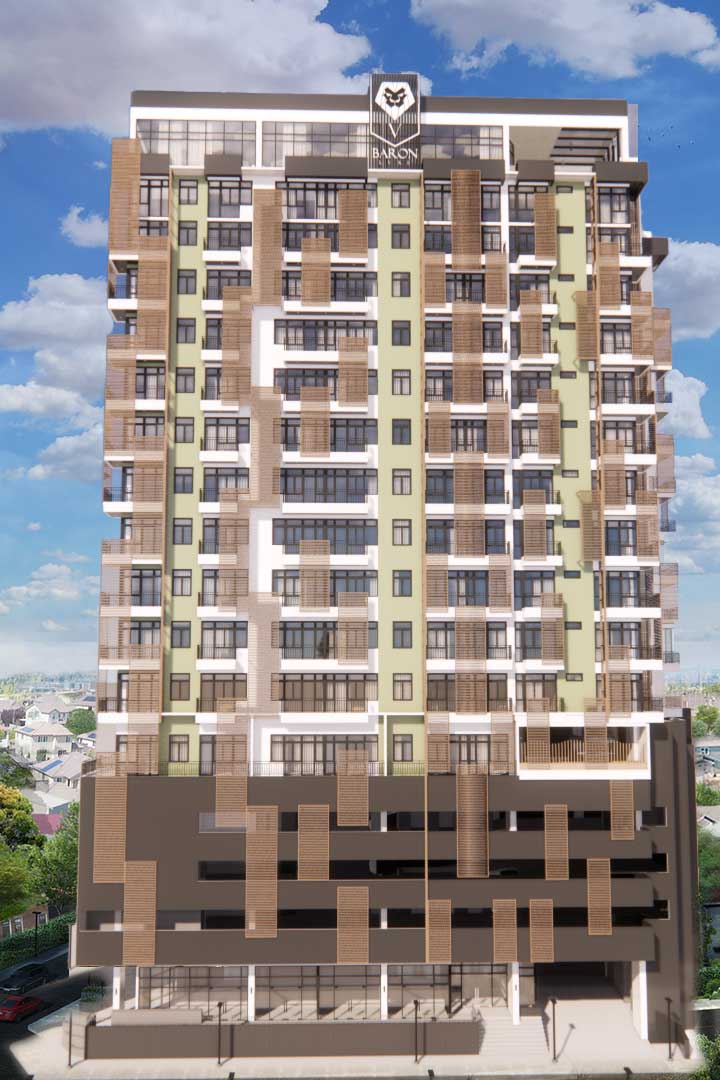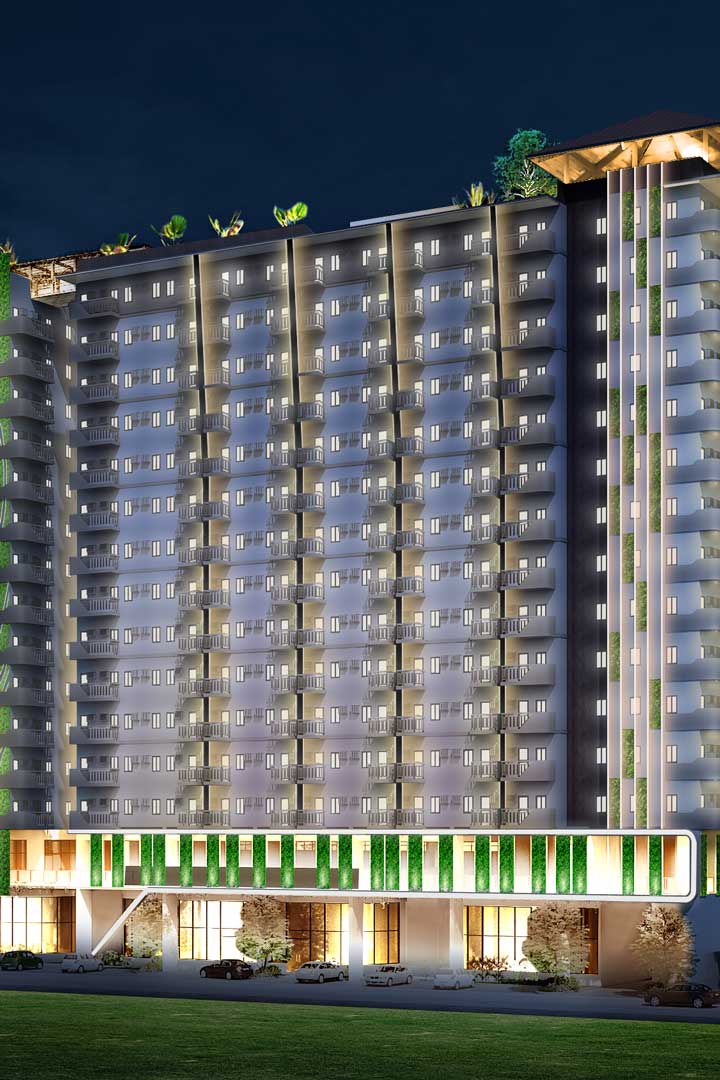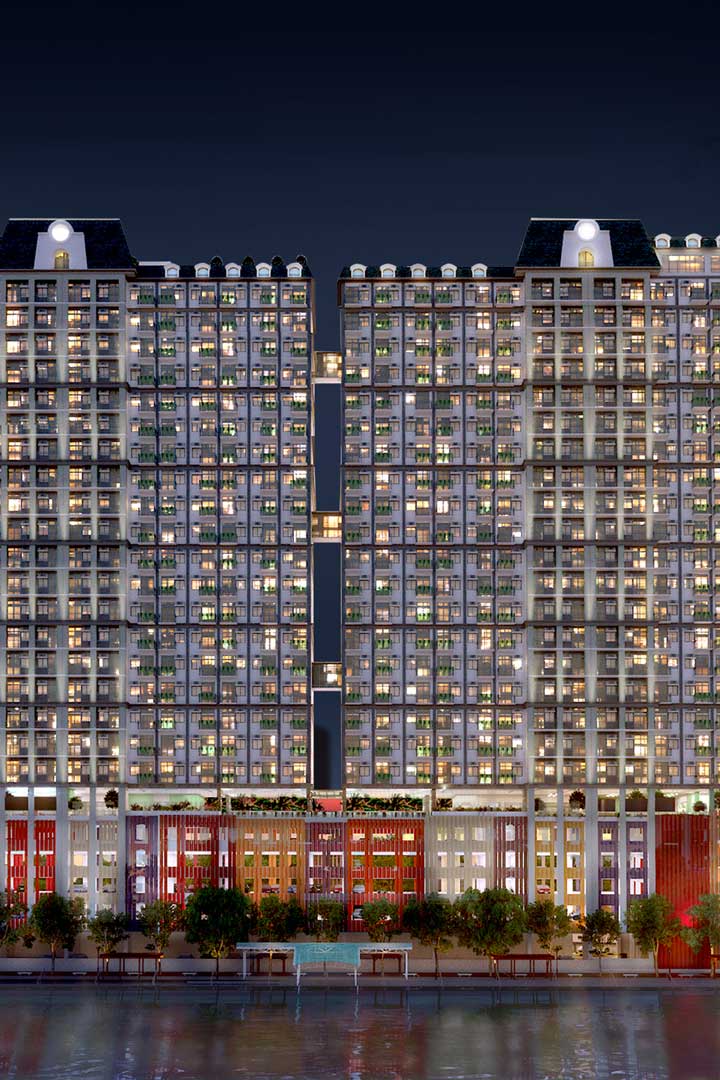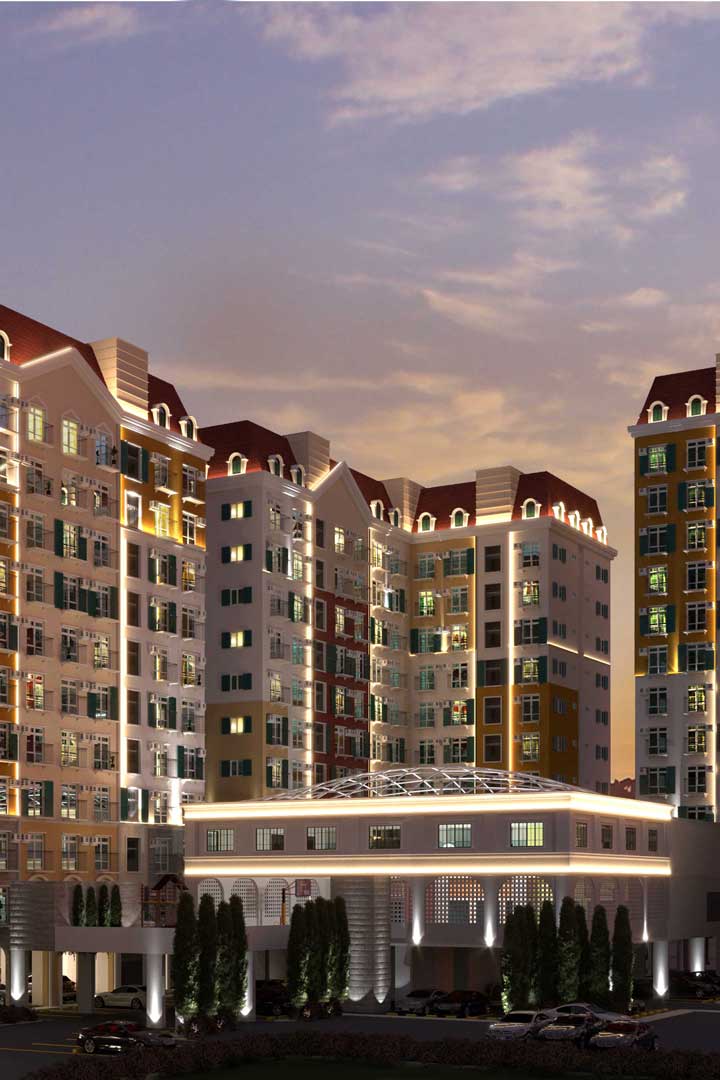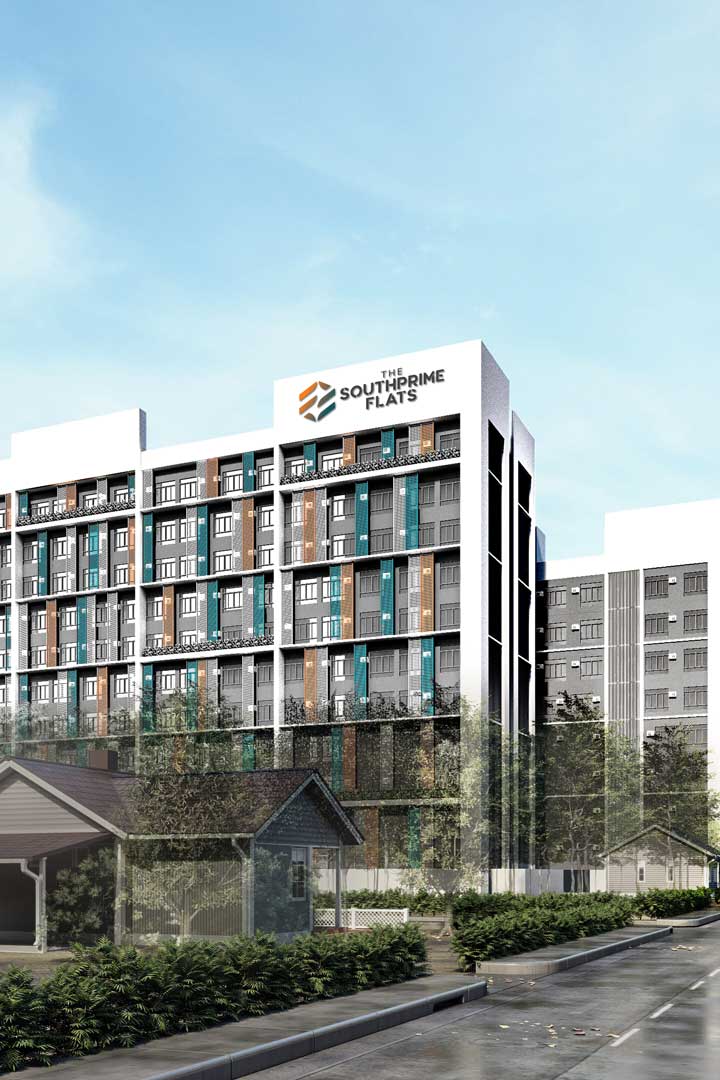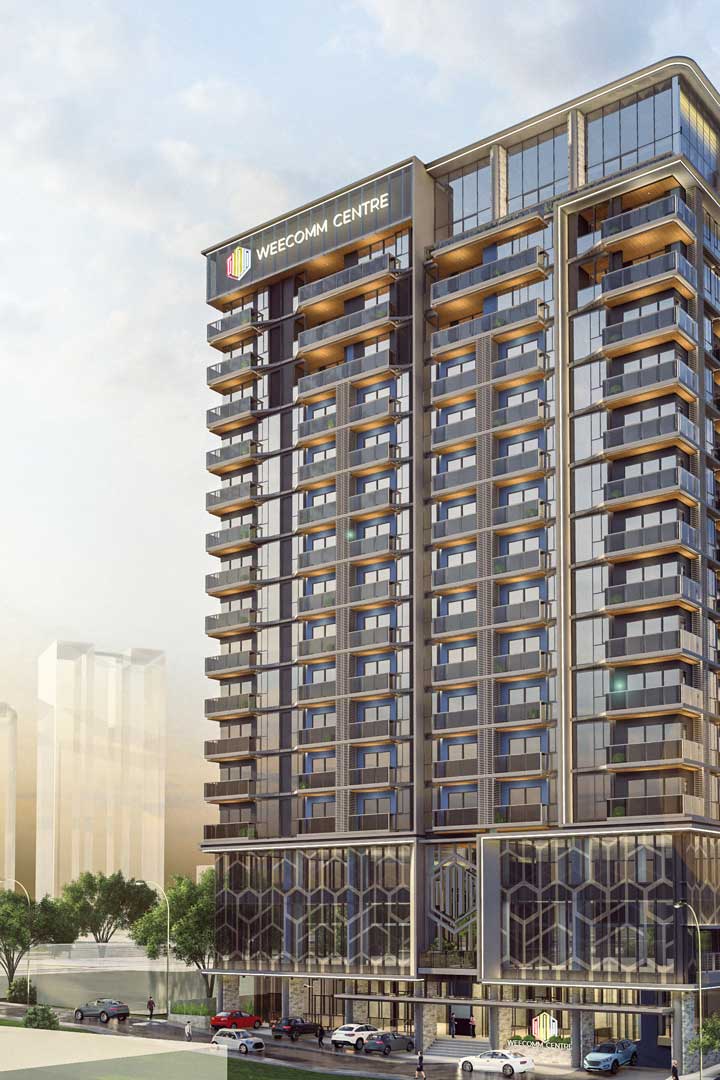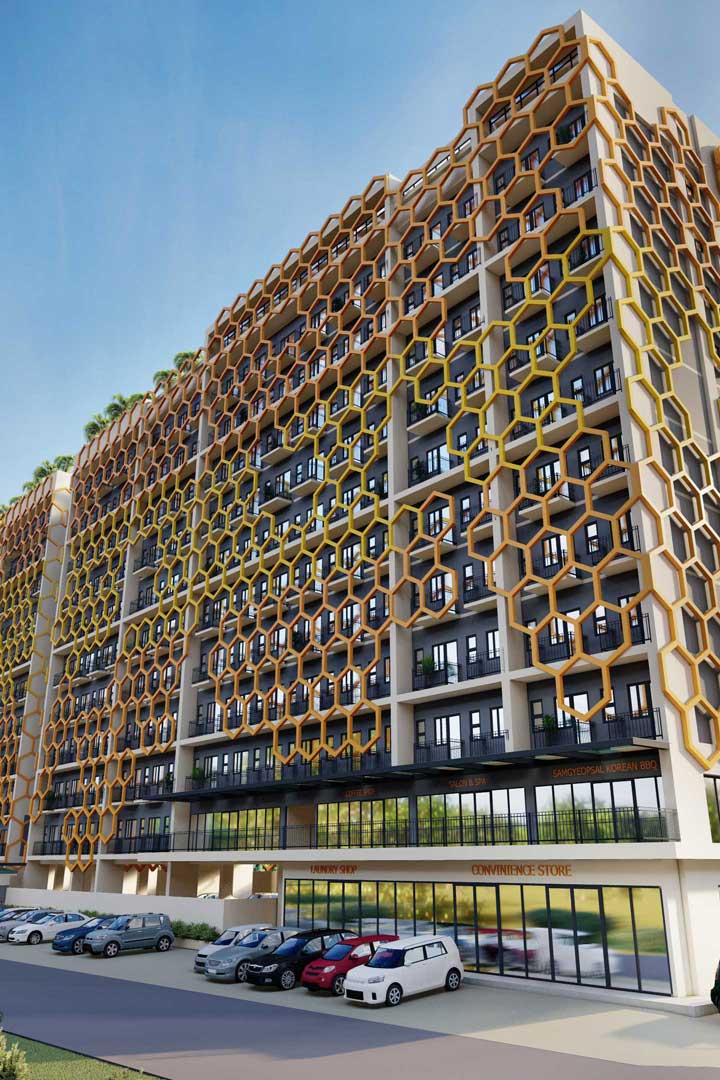 PANORAMAS
Horizontal developments or the house and lot developments

Diamond Heights
Awarded as the Best Housing Development in Mindanao by the PropertyGuru Philippines Property Awards 2020, The Diamond Heights is just 10 minutes from the Davao International Airport.
4JPQ+Q3Q, Buhangin, Davao City, Davao del Sur