WHY
JOIN US

?

To build the best places, we have to build the best team. That is why we are always looking to attract and retain the best and brightest in the industry. We are united by our culture – a drive to find a better way that fuels our commitment to our customers, our community, and our team members. Working for a company like a Family is about more than just a job – it is about having the opportunity to become the best version of yourself.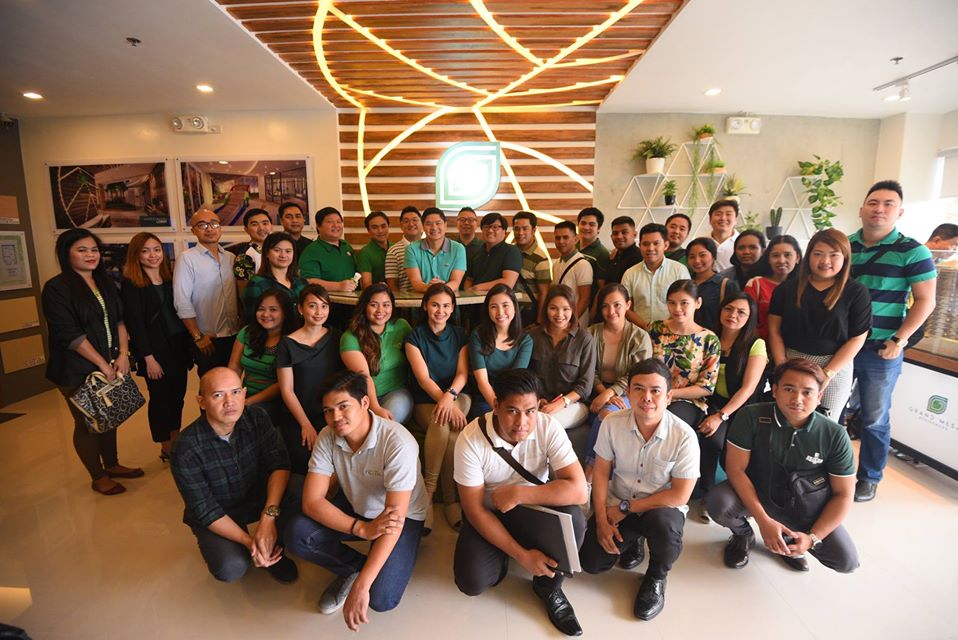 Working with WEE COMMUNITY DEVELOPERS, INC. provides opportunities that can only be described as BEYOND ORDINARY.
Wee offers a competitive compensation package, a vibrant work environment, team-focused groups, and a mentoring system to foster specialization and career advancement.
Wee provides attractive reward packages that recognize performance and motivate our people to continuously exceed their performance targets. Among the incentives and benefits that we provide seeks to better align their interests with those of the management team.
Wee create a work environment that prioritizes work-life balance and provides a supportive environment for our people to grow and flourish in. Words of encouragement and empathy are our key components. We always ensure that our employees are relaxed and stress-free.
Wee are always creating a BEYOND ORDINARY workplace.
To ensure we continue to fulfill our role as a provider of BEYOND ORDINARY homes for all, we are hiring and continue to recruit top talents to join us.
TESTIMONIALS
Government Compliance
When we're at work, we are fully at work. And let our leisure time be what it's meant to be - restorative and fun. We pride ourselves on being more than just our job titles. Far from being just another ordinary company, we believe that excellence is an attitude and that to nurture excellence in others, we must be dedicated to striving for it ourselves. But who has time for fun when there's work to be done? WEE do! Research shows that happy employees are significantly more productive. That's why we put fun at the heart of everything we do, whether it's letting off steam on our pinball machine or clearing our heads with an all-out Nerf gun war! This is the WEE COMM way.
Office staff
We are considered as family! They cared about their employees. A fun and super light environment!
Senior Broker Network Manager
The COO of the Company is very well accommodating in terms of Employees Concerns.
Technical and Engineering
Management are focus to its employees. They continue to improve and update employee skills to match the continuous change. The management is always keen and open to our concern and if possible, management make actions to resolve our concerns. It's a company you love to work with. Great work, great learning. You have great mentors to guide you. Best part is their open door policy. Would love to mention few lovely people I worked with. The Executives: Very approachable, you can go and discuss anything with them. They are more a mentor to you. They keep motivating you to upskill you skill sets. You are pushed to give solutions but with proper guidance. Company bares all the money. The Human Resources: One of a kind. They have such positive aura that keeps the office lively and happy. Any problem you discuss with them, they will definitely come back with a solution, also guides you when required. Never seen such a versatile multi talented HR. My career was great here. I would recommend this company to everyone.